St. Patrick's Day Slime and Storytime - Play Street Ft. Worth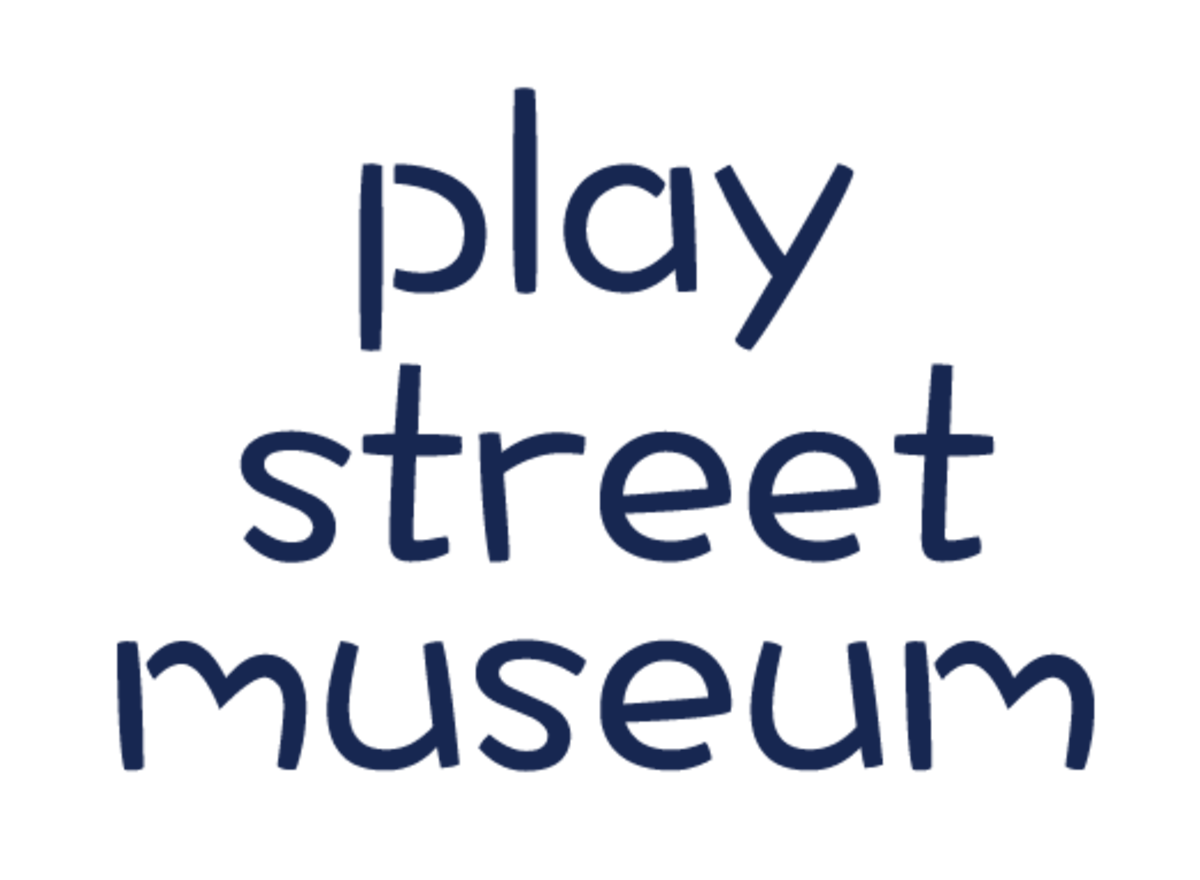 PSM - Ft Worth
#533 5925 Convair Drive, Fort Worth, TX 76109
Join us for some St. Patrick's Day fun! In addition to playtime, kiddos can enjoy a special storytime along with making St. Patty's Day slime!
$16.00 per child
- No food may be consumed while in the Museum and snacks will be given to kiddos upon exit. 

This event is no longer available for bookings. Please contact the merchant if you think this is in error.