Weekday Play By Reservation - Play Street Ft. Worth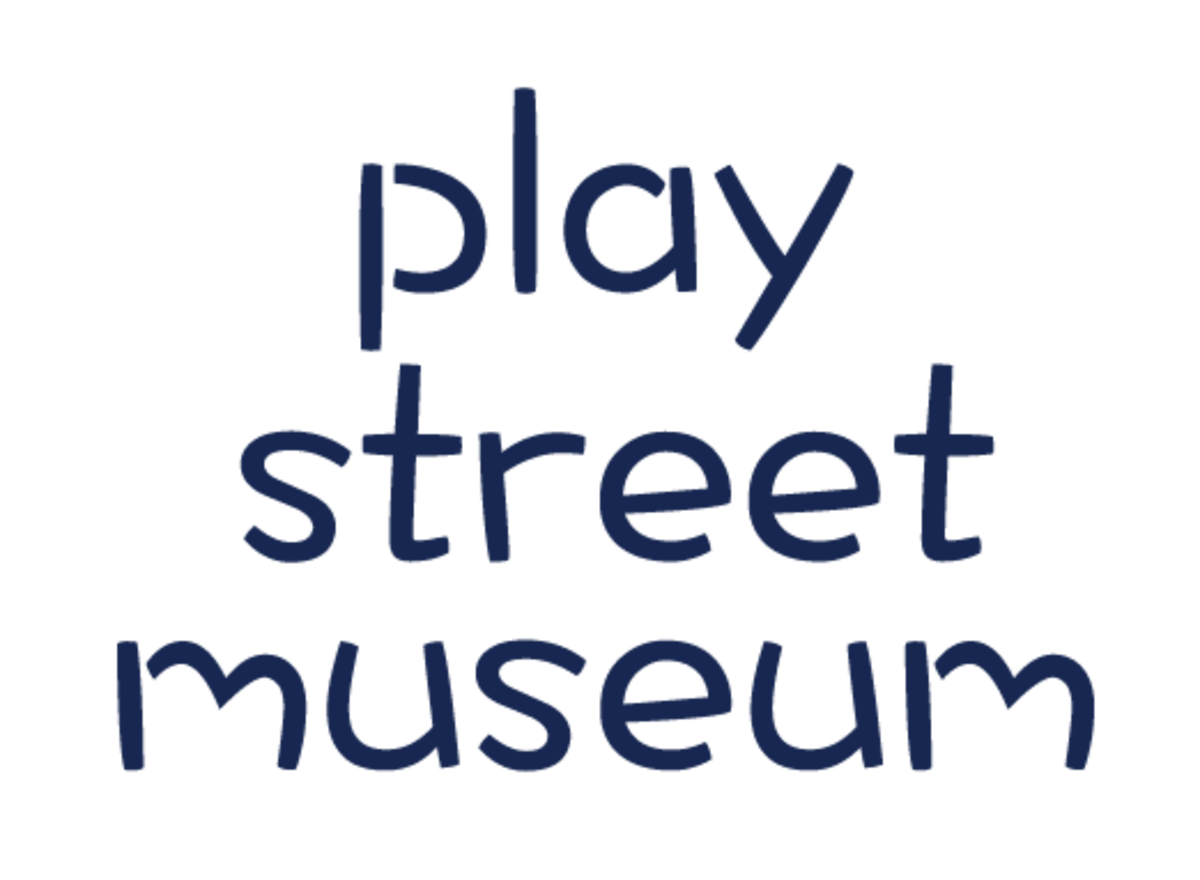 PSM - Ft Worth
, ,
Please note, if you do not see a session time listed that means the session is sold out. 
Session start times are firm, please do not arrive early as we will be busy cleaning!


Grab a spot and join us for Open Play by Reservation! 


Session times are: 8:30-10:00, 10:30-12:00, 12:30-2:00, 2:30-4:00, and 4:30-6:00.

$13.00 per child (admission is charged for children ages 1-8)  Two caregivers will be admitted free of charge for each paying child. If you would like to bring more than two caregivers per child you will need to purchase additional children's admission. Siblings over the age of 9 count towards your caregiver headcount.

Children younger than 1 or older than 8 are free IF accompanied by a paying sibling.

Older siblings will be asked not to run and to play carefully around the younger children. They will be required to sit with the adults if they are disruptive or destructive.

- No food may be consumed while in the Museum and snacks will be given to kiddos upon exit. Drinks with lids are allowed.

- Session start times are firm. Please do not arrive prior to the start of the event as we will not be able to let you inside as we will be busy cleaning and preparing for the session. Our lobby is small and there will not be long lines for check In, best to arrive as the session is starting!

So what can you expect when you come to play with us?

-FUN! Our small format children's museum will provide a safe space for your child to explore and imagine in the world around them. Caregivers can find a seat and relax at one of our adult benches throughout the museum or engage and play with their children in our Town Square.
 
- Each session lasts 1.5 hours with time in between for cleaning and disinfecting.

-Please avoid bringing strollers into the museum as it is a small scale format so space for parking strollers is limited to our back hallway.
This listing is for weekday playtimes only. Check out our events page for special events and weekend play opportunities: https://ftworth.playstreetmuseum.com/events

Click here for more information about what to expect at Play Street Museum!

PLAY PASSES

Want to purchase a 5 Visit Play Pass before booking your reservation? Purchase one in our online shop here. In the notes at checkout request that we email you the pass number and we will get that back to you ASAP so you can book your spot!

*Each child that plays at Play Street Museum Fort Worth needs to have a completed one time waiver to participate.  Parents can fill out the waiver in advance through this link https://waiver.smartwaiver.com/v/psmftworth or they are welcome to fill out a waiver upon arrival. Once you fill this wavier out once you do not need to fill it out again. Please note that we require all minors (under 18) to have a waiver on file whether they are playing or not. 



Powered by

Occasion