Teddy Bear Picnic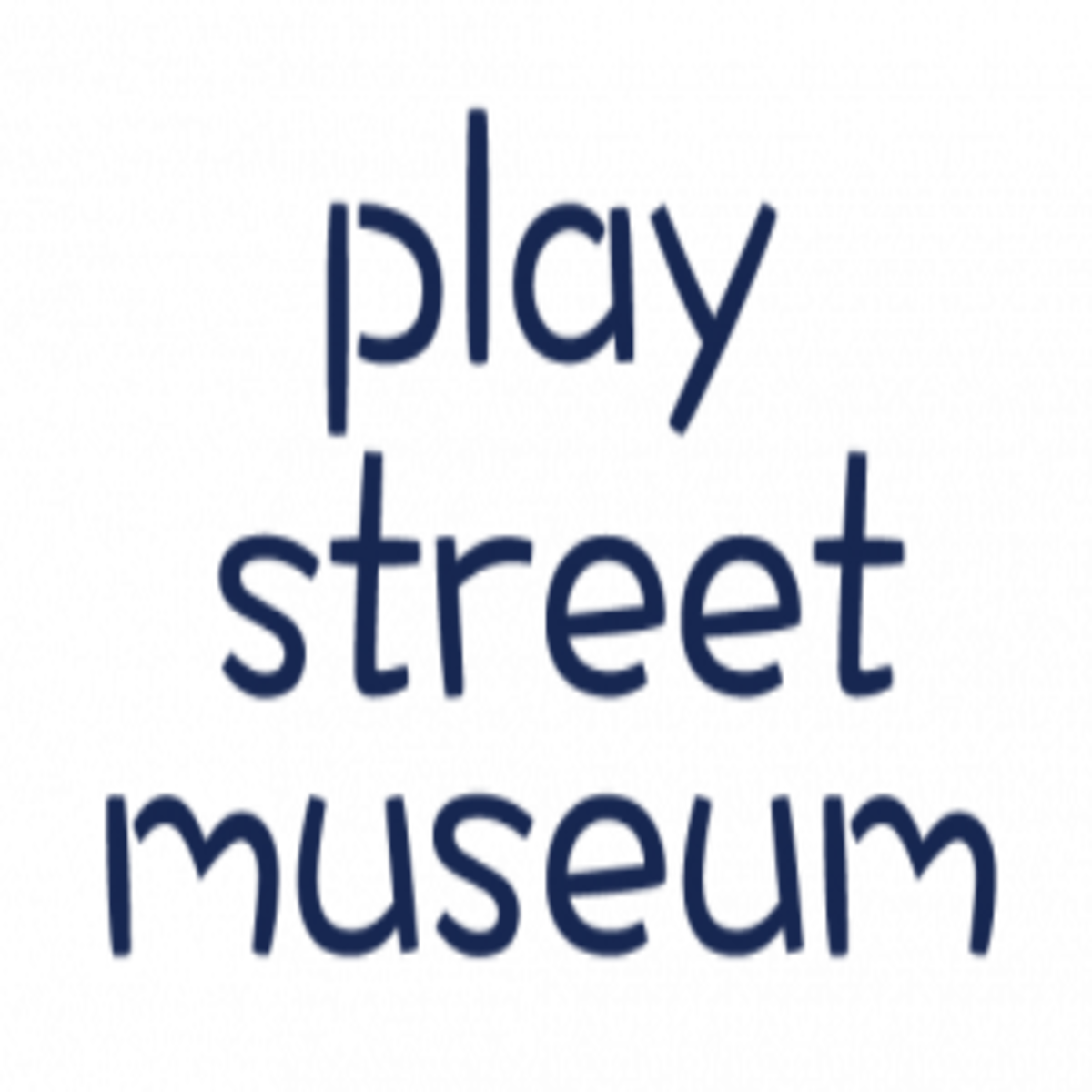 PSM - Highlands Ranch
A-2 9370 South Colorado Boulevard, Highlands Ranch,
Bring your favorite teddy and get ready for a beary fun event!
In addition to play time, kiddos will have a picnic lunch (turkey sandwiches, lays potato chips, apple sauce pouch and juice box / water bottle). 🐻  We'll also have a variety of teddy bear activities!
Reservations required; $17/kiddo
This event is no longer available for bookings. Please contact the merchant if you think this is in error.